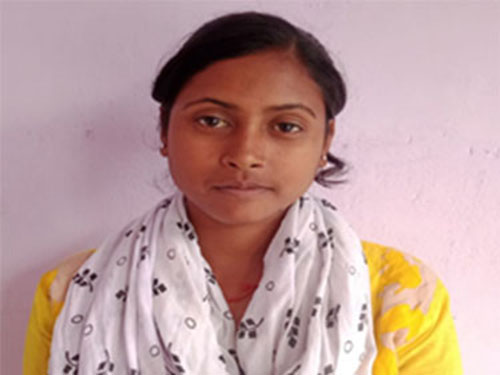 At the time of intervention, Kajal, aged 17 years, was studying in class 12. Her parents were all set to get her married once she completed her class 12. Since Kajal Mother'sis a member of Kamal Women Farmer Groupshe actively participated in the group's activities and mass awareness campaigns that also addressed child marriages.
When the case came into the knowledge of Prasar, the senior staff contacted her Kajal's parents. They counselled the parents properly. As a social development organisation, Prasar strongly believes that child marriage is a human rights violation that deprives a girl from her full potential in educational and economic fields, leading to a dangerous cycle of oppression. Kajal's marriage at an early age automatically meant her deprivation from getting educated. Educational level of a girl always determines her marriage at early age, and it is a fact that the more educated a girl is, the less likely she is to marry early.
Taking all these factors into consideration, several attempts were made to convince the parents to hold the marriage of child Kajal through multiple counselling sessions with them making them aware of the consequences of the early marriages of a girl child. The case was discussed in the concerned WFG also to sensitise the group members towards the consequences of the child marriages. As a result, the parents were convinced to put the immediate marriage plan aside and agreed to continue Kajal her education.